Bread of Life Church International (BLCI) was born from a prophetic word on 13th September 1992. At the time, BLCI was known as Emmasdale Church with a little over 120 members situated at plot no. 136, Chinyunyu road in Lusaka's Emmasdale, Zambia. The Lord gave a clear word; "I am giving you thousands, you will possess the land and feed the people with the Bread of Life." Therefore, the prophetic word gave birth to the vision of the church, "Bringing thousands into the Kingdom"
At the 2014 Word Explosion Conference, a prophetic word was released; "I am giving you Tens of Thousands". As such, the vision was realigned to the prophetic word and is currently that of "Bringing Tens of Thousands."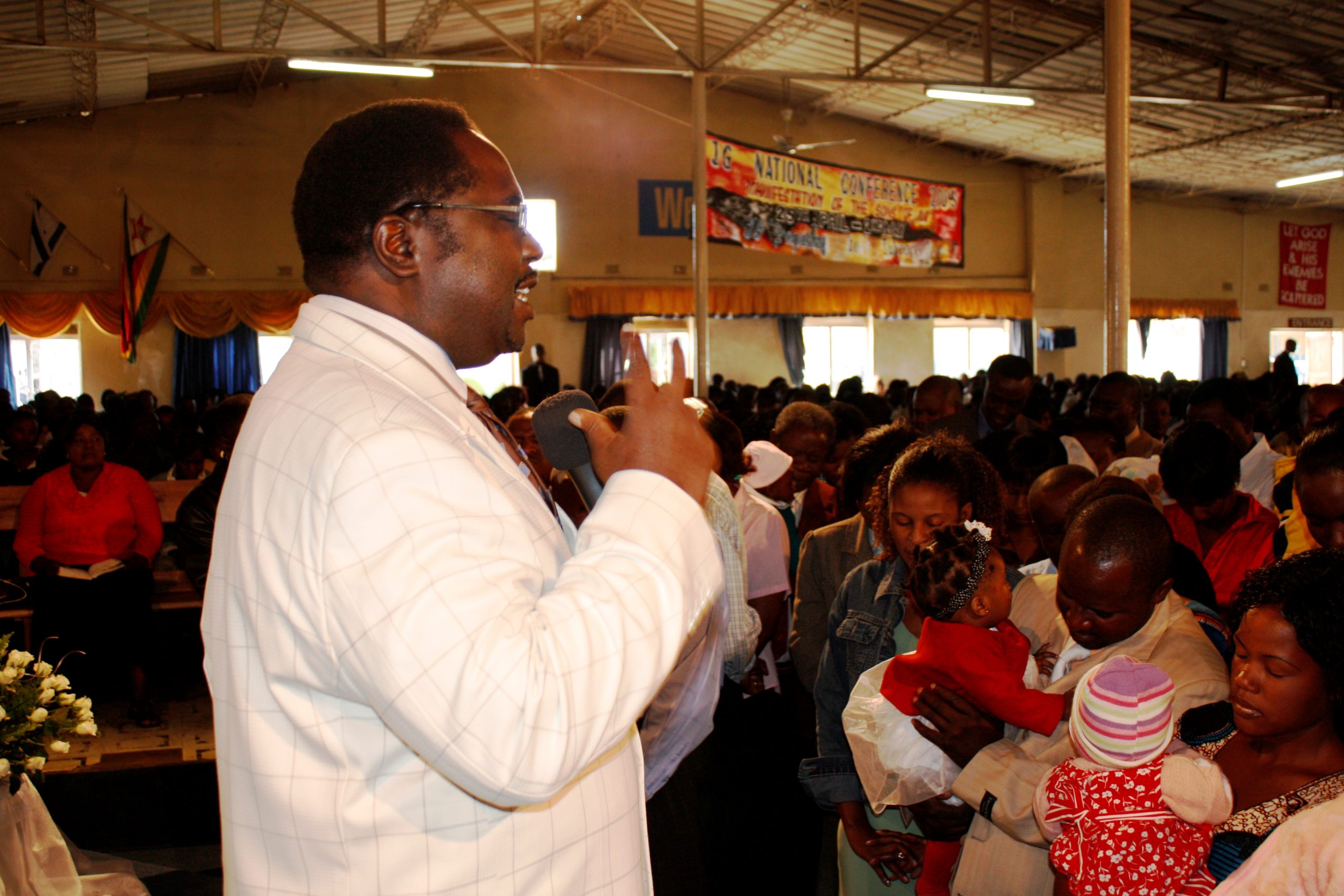 Bread of Life Church is anchored on the Word of God acknowledging the Lord God as the true and living God. We believe in the Trinity – God, the Father, Jesus, the Son and the Holy Spirit. Jesus is the only way to eternal life and salvation. As Jesus is always willing to accept all that come to him, the Church cuts across different cultures, backgrounds, tribes, cultures, creed and colour while embracing diverse nationalities as per the international mandate.
When the Lord gives a word, He is faithful to bring it to pass. The prophetic word has proved to be the power of God behind Bishop Joseph Imakando's work as the Church has grown significantly over the years and keeps growing. As it was said of the New Testament church, the Lord keeps adding to Bread of Life Church. To date, the Church has had the privilege of planting 135 branch churches across the ten provinces of Zambia and 13 mission churches in various foreign countries. The mission churches include (2) Australia, (1) Democratic Republic of Congo, (1) Malawi, (1) Namibia, (3) South Africa, (2) Tanzania, (2) United Kingdom and (1) Zimbabwe. In addition, BLCI also runs a weekly television ministry called the 'Hour of Blessing' which has brought hope, encouragement and a timely word to many viewers.
To effectively meet the needs of the Church members and the community as well as to provide an opportunity for service, Bread of Life Church is composed of various ministries. The ministries include the Praise Team, Counselling, Home Based Care, Children's ministry and the Youth, Students and Young Adults. To be relevant in the community, instil Christian values and share the love of Christ, the Church has developed the Bread of Life School, Bread of Life Health Services (clinic) and the Blessings University of Excellence.
By God's grace, the Church built a modern facility at the corner of Vubu and Lumumba roads known as the Blessing Centre. Due to the exponential growth achieved over the years, the Church outgrew its initial Chinyunyu premises.
New Building Bread of Life Emmasdale (The Blessing Centre)