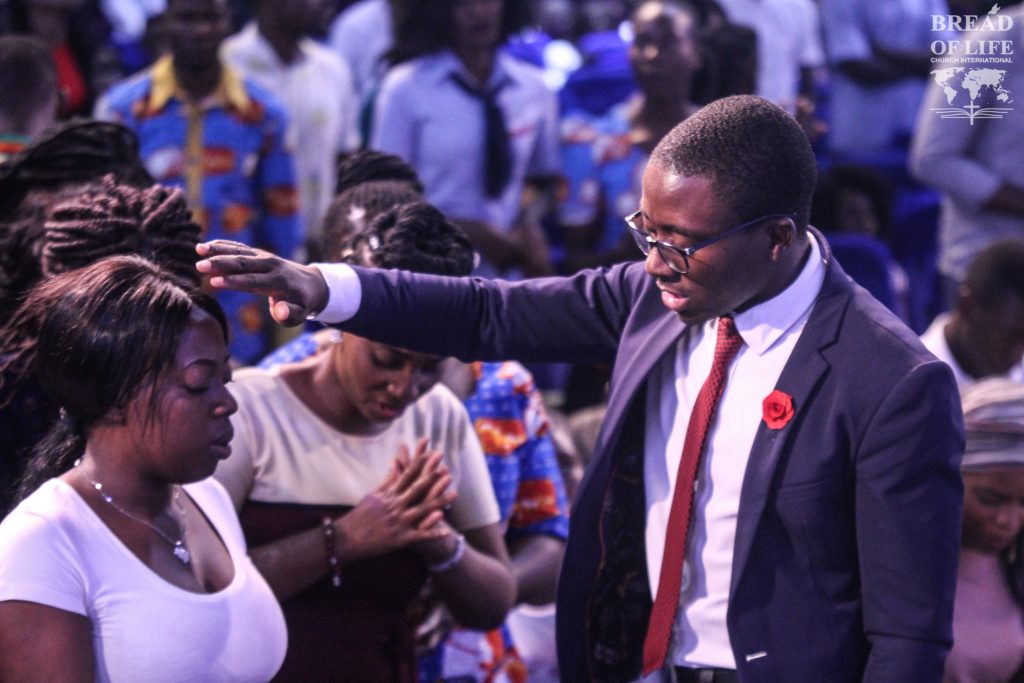 Joshua Generation is the Youth, Students and Young Adults Ministry of Bread of Life Church International. It is mandated with an assignment to raise spirit-filled young believers that are empowered and positioned to take over and influence various spheres of life and the marketplace with the Kingdom of God. This is anchored on the prophetic word received from the General Overseer, Bishop Joe Imakando in 2002 that the youth will bring revival to the church and rise to take over with a leadership like that of Joshua, who was bold, courageous and lived by the standard of the word of God.
Currently, the ministry is guided by the following four transformative result areas to impact thousands of young people;
1. Equipped faithful disciples
– Empowering the youth to think, act and live as disciples of Jesus Christ in today's contemporary world.
(Matthew 28:19-20)
2. Connected youth believers
– Building strong and authentic communities of engagement through Christ-centred fellowship (Acts 2:42 -47)
3. Developed transformational leaders
– Effectively investing in the youth to become transformers and influencers in the seven mountains of society. (Joshua 1:1-9)
4. Impacted communities and cities
– Practically demonstrating the love and power of Jesus Christ by meeting both spiritual and socio-economic needs in communities. (Matthew 25:31-46)
The ministry functions with several sub ministries/departments such as the Emmanuel Praise Youth Choir, Media, Counselling, Evangelism, Creative Arts, Business and Careers Development that offer a platform for the youth to serve in ministry. Additionally, the ministry has presence in over 15 university and colleges within Lusaka where Bread of Life fellowships are established. The Joshua Generation (JG12) mentorship programme is one of the flagship programmes under the ministry that facilitates for the youth to be assigned to a trained leader for mentorship and accountability support in their journey of faith and life in general.
The ministry is currently led by Pastor Benjamin Mwape who serves as the National Youth Pastor supported by two Assistant Youth Pastors; Pastor Jonathan Imakando and Pastor Joel Kasoka together with an executive team of 30 other ministry leaders. The ministry further works through a national coordinating structure to facilitate missions support to the provincial and regional branch churches.